Finding Alcohol Detox, Alcohol Rehab and Drug Addiction Treatment Center Near Me In Worcester MA:
At Brook Recovery Centers we offer comprehensive alcohol rehab programs that are tailored to your individual needs and goals. How to find Alcohol Detox, Alcohol Rehab and Drug Addiction Treatment Center Near Me In Worcester MA:
Find Alcohol Detox, Alcohol Rehab and Drug Addiction Treatment Center Near Me In Worcester MA: The First Step Toward Recovery
The first step in overcoming alcohol addiction is to undergo alcohol detoxification. As the first step in the alcohol addiction treatment process, detox involves removing all traces of alcohol from your body. Before entering detox for alcohol addiction, it's important to have a customized treatment plan that will meet your individual needs.
During alcohol detox, you may experience withdrawal symptoms as your body adjusts to being free from alcohol. Drug and alcohol withdrawal symptoms can be uncomfortable and even life-threatening if not properly managed under the care of a qualified addiction treatment center.
Medication-Assisted Treatment Program
Many facilities offer medication-assisted treatment (MAT) during the detox process to help reduce withdrawal symptoms and enhance your comfort. MAT programs involve prescribing medications like naltrexone, acamprosate, or disulfiram to reduce cravings and make it easier for you to stay sober.
Brook Recovery Centers provides safe and effective alcohol detox services through partner facilities to help you safely and comfortably manage alcohol withdrawal symptoms.
Alcohol Rehab: Treating the Underlying Causes of Alcohol Addiction
After completing alcohol detox, you will transition into our alcohol rehab program. At Brook Recovery Centers, we offer a variety of addiction treatment services designed to help those struggling with alcohol addiction in Worcester Massachusetts. Our treatment plans are tailored to meet the individual needs of each client, ensuring that all aspects of their substance use are addressed and that they have the opportunity to learn the skills necessary to maintain a sober lifestyle following addiction treatment.
Our alcohol addiction treatment program uses evidence-based practices and therapies to help clients work towards sustained sobriety. Our team of experienced substance abuse counselors provide patients with the tools needed to manage drug cravings, build relapse-prevention strategies, tackle associated mental health disorders, and develop healthy coping mechanisms for life after rehab. Through our alcohol rehab program, you will gain the skills needed to create lasting recovery from alcohol addiction.
Whether inpatient treatment or outpatient treatment, our drug and alcohol rehab programs are designed to address the underlying causes of your addiction and provide you with the resources and tools you need to maintain sobriety long-term. We offer a range of addiction therapies, services, and treatment options to help you address the physical, emotional, and psychological aspects of your alcohol or drug addiction, including:
Individual counseling
Group therapy
Family therapy
Cognitive-behavioral therapy (CBT)
Dialectical behavior therapy (DBT)
Trauma therapy
Medication management
Holistic therapies, such as yoga, meditation, and acupuncture
We understand that making the decision to seek substance abuse treatment for alcohol addiction can be difficult and frightening. We strive to create a safe and supportive environment to help you feel comfortable and confident in your recovery journey. The compassionate team of addiction treatment professionals at our Massachusetts addiction treatment center treat patients while offerings guidance, support, and understanding.
While participating in our alcohol addiction treatment programs, you will learn valuable life skills to help you cope with stress, manage triggers and cravings, identify relapse warning signs, and make positive lifestyle changes.
Drug Addiction Treatment Center in Worcester, MA
At Brook Recovery Centers, we understand that addiction is a complex and multifaceted disease that affects every aspect of your life. That's why we offer comprehensive addiction treatment services in our alcohol rehab programs in Massachusetts. We provide evidence-based treatment and services for a wide range of substance abuse disorders, including:
Opioid addiction
Cocaine addiction
Methamphetamine addiction
Prescription drug addiction
Dual diagnosis (co-occurring mental health and substance use disorders)
The substance use treatment programs at our addiction treatment center in Worcester Massachusetts are designed to help individuals struggling with addiction find the path to lasting recovery. Our team of qualified and caring professionals provide patients with personalized treatment plans tailored to meet their unique needs.
Some of the First Steps of How To Find Alcohol Detox, Alcohol Rehab and Drug Addiction Treatment Center Near Me In Worcester MA
To find a rehab center near you, you can start your search with the Substance Abuse and Mental Health Services Administration. Use their Directory of Single State Agencies for Substance Abuse Services to find the local resource to contact in your state. Be prepared to verify your income, whether you have any insurance and any need for financial support before you can enroll.
For some individuals, any monetary cost of alcohol or drug addiction rehab is too much. For people living in poverty and those who are unemployed, even homeless, and struggling with the physical, emotional, and financial cost of addiction, the idea of entering a treatment program seems impossible because there is simply no money available.
Get Answers to Your Questions Now
Are you looking for information on addiction treatment options, or just need someone to talk to? We are here to help.
How to Start Your Search of How To Find Alcohol Detox, Alcohol Rehab and Drug Addiction Treatment Center Near Me In Worcester MA
If you want to know How To Find Alcohol Detox, Alcohol Rehab and Drug Addiction Treatment Center Near Me In Worcester MA one of the first things you'll want to do is get yourself or a loved one into a detoxification center. This is where they will undergo a medical procedure that will free them from any physical withdrawals from their drug of choice.
Our Massachusetts rehab is certified through the Joint Commission, meaning our staff and facility meet the gold standard for treatment. We are in network with many insurance providers and our admission team is available to help you navigate your coverage for a substance abuse treatment program.
Most Insurance Plans Accepted
Our goal is to make sure that anyone in need of drug or alcohol treatment can get help. Our intake team is dedicated to maximizing your insurance coverage to minimize out-of-pocket expenses. Fill out our insurance verification form with your health insurance information and we will handle the rest.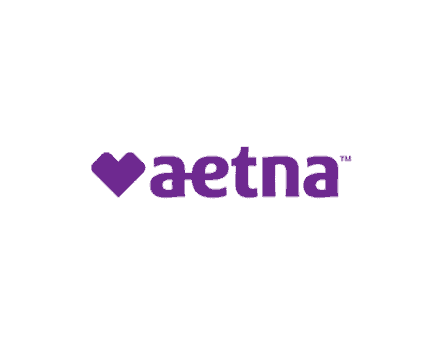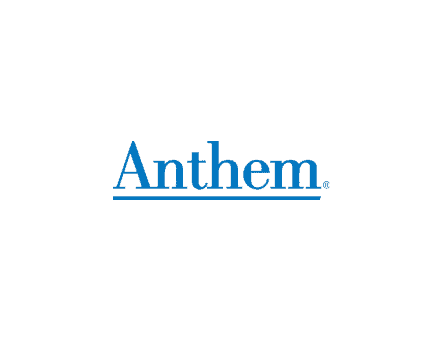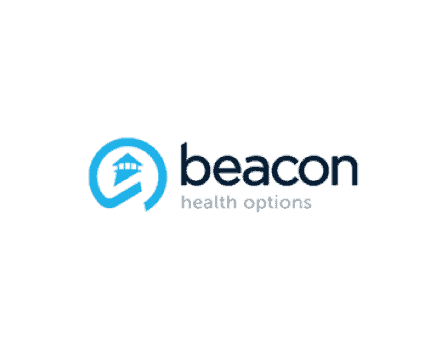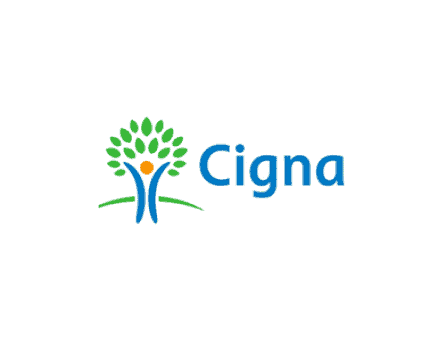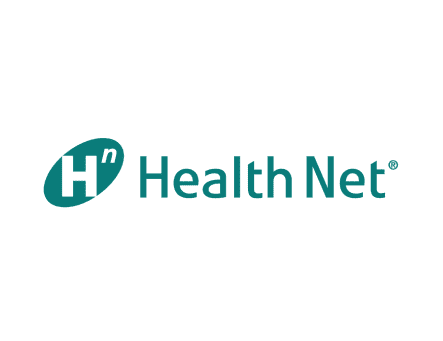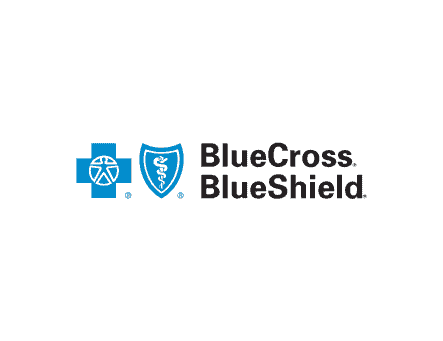 Flexible program hours to fit the needs of your schedule.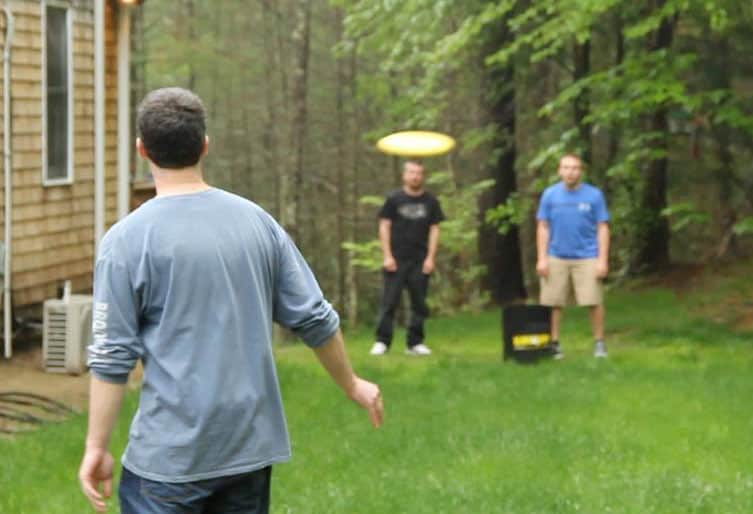 Master's Level Clinical Care Provided For Men and Women For Alcohol Rehab Services.
Brook Recovery Center Offers Once Weekly Group Therapy Sessions with our Master's Level Clinical Team.
3-5 days per week to fit the needs of transitioning back into everyday living.
Feel free to reach out to us through the form below for assistance on How To Find Alcohol Detox, Alcohol Rehab and Drug Addiction Treatment Center Near Me In Worcester MA.
Better Recovery is Our Mission
24/7 SERVICE. SAME DAY CONSULTS ARE AVAILABLE.