Are There Free Detox Centers Near Me? (Low Cost & No Insurance Options)
When battling addiction, medical detox is often the first recommended step toward recovery and healing. If you are looking for a free detox center or a low-cost detox program, Brook Recovery Centers is here to help you find options that work best for you and your family.
What Free and Low-Cost Detox Options Exist in Massachusetts?
One way to find free treatment programs is through the government; the Substance Abuse and Mental Health Services Administration (SAMHSA) provides a search tool that can find nearby treatment centers based on an individual's address. The search tool allows individuals to filter programs based on their specific requirements.
Massachusetts offers various free and low-cost medically supervised detox and treatment options to ensure that individuals can access treatment and critical detoxification services without financial barriers. These options are designed to support individuals in their journey toward recovery from drug abuse and addiction.
At any alcohol detox center, alcohol rehab center, or drug addiction treatment center in Massachusetts, it's important to receive an individualized treatment plan that meets your specific needs to have the best chance at long-term successful recovery.
In addition to free detox options, Massachusetts also provides various low-cost detox programs to accommodate individuals seeking affordable drug and alcohol addiction treatment. These options ensure that individuals with limited financial resources can still receive high-quality care during the critical detoxification phase.
Who Qualifies for No-Cost Detox Programs?
When seeking out a free rehab, center, or treatment facility in the USA for a substance abuse issue you may wonder who is eligible to participate. Non-profit drug and alcohol addiction treatment centers offer assistance when people need medical attention but can't afford it.
Occasionally nonprofits have a program that offers therapy in its rehab facilities or provides it with scholarships to private hospitals.
Some religious organizations provide payment assistance to those who need help, or give free religious rehabilitation, in addition to their free rehab services. Government-financed rehabilitation programs often have specific eligibility requirements for qualifying.
Furthermore, free or low-cost detox facilities and addiction treatment programs in Massachusetts often prioritize individuals who show a genuine commitment to their recovery journey. This can be assessed through an initial assessment or intake process, where individuals may be evaluated based on their willingness to participate in treatment, motivation for change, and overall readiness to engage in the detoxification process.
The aim is to provide free detox center services to those who are actively seeking help and are dedicated to making positive changes in their lives.
Get Answers to Your Questions Now
Are you looking for information on addiction treatment options, or just need someone to talk to? We are here to help.
Understanding the Recovery Process: Detox & Rehab
Understanding the recovery process is crucial for individuals seeking to overcome addiction, and it typically involves two key stages: detox and drug rehab itself. Detoxification, or detox, is the initial phase of physical withdrawal, where the body clears itself of the substances it has become dependent on.
This process can be challenging, as withdrawal symptoms may arise, which can range from mild to severe. Detox is best conducted under medical supervision to ensure safety and manage potential complications. Detox alone is not sufficient for long-term recovery but sets the foundation for the next phase.
Committing to the Process of Recovery
Drug rehab follows detox and focuses on addressing addiction's psychological and behavioral aspects. It typically involves comprehensive treatment programs that can be conducted on an outpatient or inpatient basis. Rehab often includes individual and group therapy, counseling, support groups, and education about addiction.
The goal of an alcohol rehab or drug detox program is to provide individuals with the necessary tools, coping mechanisms, and support systems to maintain sobriety and navigate the challenges of daily life without turning to substances.
Understanding the recovery process, including the roles of detox and rehab, helps individuals and their loved ones appreciate the comprehensive nature of addiction treatment and the importance of addressing both the physical and psychological aspects of drug or alcohol addiction together for lasting recovery.
Why You Should Consider Detox Programs
Considering a detox program can be a crucial step in the journey toward recovery from addiction. Detoxification provides a safe and supervised environment for individuals to rid their bodies of harmful substances and manage the associated withdrawal symptoms.
The primary reason to consider a detox program is the potential health risks associated with abruptly stopping substance use without medical guidance.
The detox process is often accompanied by severe withdrawal symptoms that can be uncomfortable, intense, and even life-threatening in some instances. A drug or alcohol detox program offers medical supervision and support to help individuals navigate these challenges safely, ensuring their physical well-being during this critical phase of recovery.
Detox Centers Provide a Safe Space to Heal
In addition to the physical benefits, drug and alcohol detox programs can provide essential emotional and psychological support. Detoxification marks the beginning of the recovery journey and sets the stage for subsequent treatment and rehabilitation.
Engaging in a structured detox program allows individuals to break free from the cycle of substance abuse, creating a solid foundation for the healing process. It provides an opportunity to disconnect from triggers and environments associated with drug use and offers a supportive environment where individuals can receive counseling, therapy, and education about addiction.
By participating in a detox program, individuals can gain insights into their addictive behaviors, develop coping strategies, and start building a strong recovery network that will support their long-term sobriety goals.
Comprehensive Addiction Treatment for Various Substances at Our Massachusetts Drug and Alcohol Rehab Centers
At our alcohol and drug addiction treatment center in Massachusetts (MA), we prioritize offering a comprehensive approach to treatment. Our goal is to provide evidence-based care that addresses the complex needs of individuals with substance abuse disorders.
With a dedicated team of experienced professionals, we understand the impact that drug abuse or alcoholism can have on individuals and families. That's why we are committed to creating a supportive and nurturing environment and rehab center where clients can find the hope and freedom they deserve.
Our personalized care extends beyond addressing the physical aspects of addiction. We recognize that addiction and mental health disorders are multi-faceted issues, affecting not only the body but also the mind, spirit, and emotions.
Through mental health services administration, we ensure that our clients receive treatment that encompasses their unique needs. Our program combines various therapeutic modalities, counseling, and support services to address the underlying factors contributing to addiction, and mental health services administration promotes long-lasting recovery.
Through a combination of evidence-based practices, individualized care plans, and a compassionate approach to mental health disorders, we strive to empower individuals on their journey to a healthier, substance-free life.
Treating a Multitude of Addictions at Our Drug and Alcohol Rehab and Detox Centers
During treatment, individuals participate in various therapies and counseling sessions to address the underlying causes of addiction and develop healthy coping mechanisms. Evidence-based practices such as cognitive-behavioral therapy (CBT), motivational interviewing (MI), and group therapy are commonly used to promote behavioral change and emotional healing.
Education about addiction, relapse prevention strategies, and life skills training are also essential components of the comprehensive treatment process.
Available Support Groups
In addition to therapy, support groups like Alcoholics Anonymous (AA) or Narcotics Anonymous (NA) provide a supportive network where individuals can connect with others who have experienced similar challenges. These groups foster a sense of belonging, accountability, and ongoing support in the recovery journey.
Comprehensive treatment also includes aftercare planning, which involves creating a support system and resources for individuals as they transition back into their daily lives. This may include outpatient services, ongoing therapy, sober living arrangements, and continued participation in support groups.
Drug and Alcohol Addiction Treatment Options
Substance abuse treatment centers provide evidence-based drug addiction treatment services for a wide range of substance use disorders, including:
Alcohol addiction

Adderall addiction

Benzodiazepine addiction

Cocaine addiction

Fentanyl addiction

Heroin addiction

Meth addiction

Opioid addiction

Oxycodone addiction

Methamphetamine addiction

Prescription drug addiction

And so much more
Drug and Alcohol Abuse Disorders and Co-Occurring Mental Health Treatment
At our alcohol and drug addiction treatment center in Massachusetts (MA), we understand the importance of addressing mental health alongside substance use disorders. Through integrated mental health administration, we ensure that clients receive the support and services they need to address substance use disorder and underlying mental health conditions that may contribute to addiction.
The Importance of Mental Health Services Administration
Our mental health services are designed to meet the unique needs of each client in our program. We offer individual counseling, therapies, and specialized treatment modalities that focus on mental health. Our experienced mental health professionals work closely with clients to develop personalized care plans that address their specific mental health challenges.
By providing a safe and supportive environment, we create opportunities for healing, growth, and the development of healthy coping mechanisms that can contribute to long-term recovery.
We believe that mental health and addiction treatment go hand in hand. By integrating mental health administration into our comprehensive treatment approach, we aim to break the cycle of substance abuse and addiction and promote overall well-being.
Our commitment to addressing mental health alongside substance use disorders reflects our dedication to providing holistic care that supports clients in their journey toward recovery and long-lasting mental health stability. If you are looking for comprehensive substance abuse treatment near you, reach out to our team today. We are here to help you address and overcome substance abuse issues.
Most Insurance Plans Accepted
Our goal is to make sure that anyone in need of drug or alcohol treatment can get help. Our intake team is dedicated to maximizing your insurance coverage to minimize out-of-pocket expenses. Fill out our insurance verification form with your health insurance information and we will handle the rest.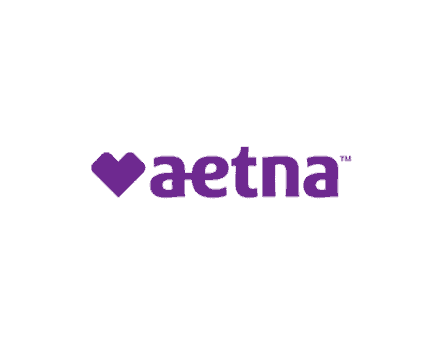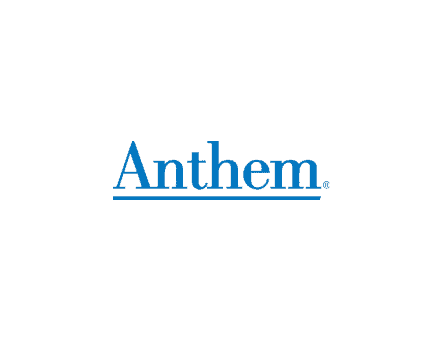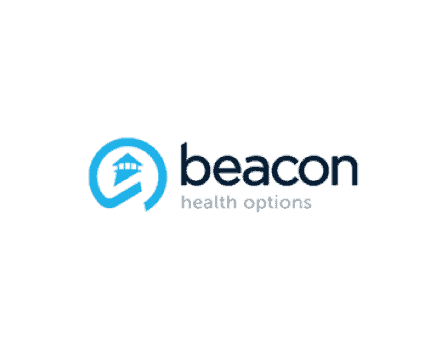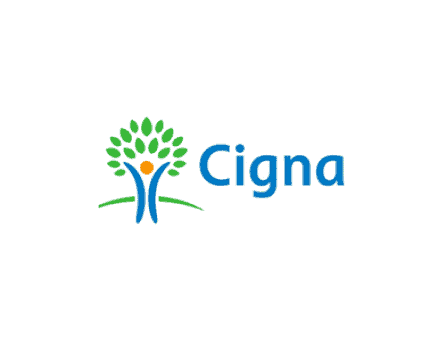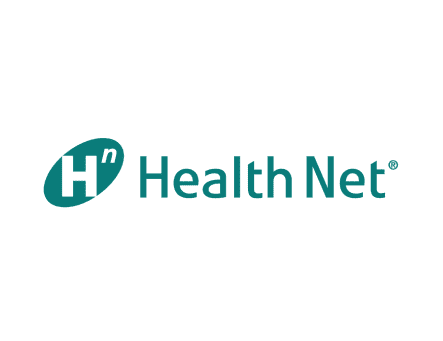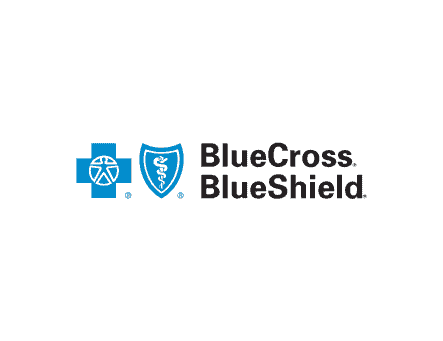 Flexible outpatient program hours to fit the needs of your schedule.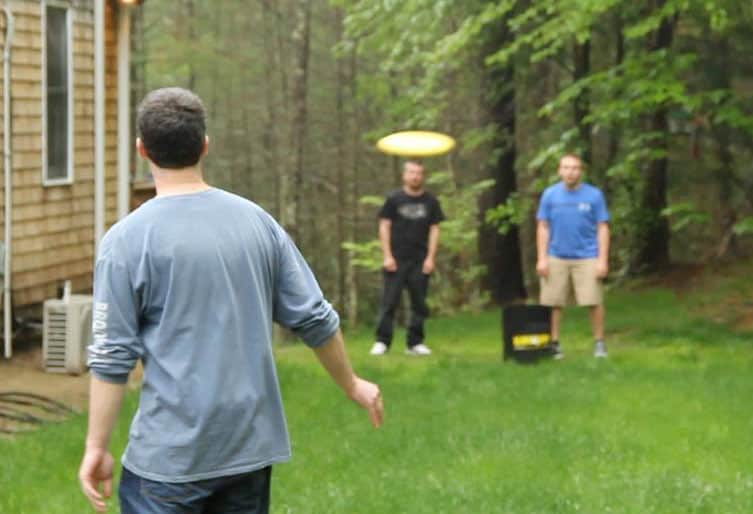 Master's Level Clinical Care Provided For Men and Women 5-6 Days a week for 5.5 hours each day.
Brook Recovery Center Offers Once Weekly Group Therapy Sessions with our Master's Level Clinical Team.
3-5 days per week to fit the needs of transitioning back into everyday living.
Reach out to us through the confidential form below for assistance on Trying To Figure Out How To Find Intensive Outpatient Program (IOP) Near Me In Newton MA!
Better Recovery is Our Mission
24/7 SERVICE. SAME DAY CONSULTS ARE AVAILABLE.