Aetna Outpatient Treatment in Ma
At Brook Recovery Centers, we offer outpatient treatment for those struggling with addiction and co-occurring mental health disorders.
Finding Aetna Outpatient Addiction Treatment Near Me In Massachusetts
If you're looking for Aetna outpatient addiction treatment options in Massachusetts, Brook Recovery is here to help. We understand that taking the first step toward recovery can be challenging, but we are committed to providing the support and resources you need on your journey to a healthier and sober life.
At Brook Recovery, we offer comprehensive outpatient addiction treatment programs that cater to the unique needs of each individual. Our goal is to provide personalized care that addresses the underlying causes of addiction and empowers our clients to overcome their challenges. Whether you're struggling with alcohol addiction, drug dependency, or co-occurring mental health disorders, our experienced team of professionals is dedicated to guiding you toward lasting recovery.
To find Aetna outpatient addiction treatment near you in Massachusetts, we recommend starting your search with reputable resources like the Substance Abuse and Mental Health Services Administration (SAMHSA). SAMHSA provides a Directory of Single State Agencies for Substance Abuse Services to help you locate local treatment centers. It's important to verify your income, insurance coverage, and any need for financial support when enrolling in a treatment program.
Brook Recovery is dedicated to making addiction treatment accessible and affordable. We accept most major insurance plans and offer financial assistance options, including sliding scale fees, to ensure that cost doesn't hinder your recovery journey. Our outpatient program provides flexibility in scheduling to accommodate your needs, allowing you to receive the necessary treatment while maintaining your daily commitments.
Choosing outpatient addiction treatment offers several benefits. It allows you to continue living at home and maintaining your daily responsibilities while receiving support and guidance from our professional team. Our comprehensive outpatient program combines evidence-based therapies, counseling sessions, holistic approaches, and other supportive services to help you achieve lasting sobriety.
What is an Outpatient Program for Drug and Alcohol Addiction?
An outpatient program for drug and alcohol addiction is a form of treatment that allows individuals to receive care and support while continuing to live at home or in a safe environment. Unlike inpatient or residential rehabilitation, outpatient programs do not require overnight stays at a hospital or treatment facility.
In an outpatient rehab program, individuals typically visit a treatment center, hospital, mental health clinic, or behavioral counselor during specific hours and days of the week. This flexibility allows patients to continue working, attending school, or fulfilling their personal and family responsibilities while receiving the necessary treatment. Some outpatient programs even offer evening and weekend sessions to accommodate various schedules.
Outpatient rehab programs can take place in different settings, including substance use treatment centers, community health clinics, mental health clinics, hospital-affiliated clinics, office settings, or residential facilities with outpatient clinics. These programs can vary in intensity, with some providing similar levels of treatment as inpatient programs, while others may offer less intensive services.
The components of an outpatient program may include various therapeutic interventions and support services tailored to the individual's needs. These can include individual counseling, group therapy, family therapy, education sessions, occupational or recreational therapy, psychotherapy, medication for addiction treatment, and other treatment modalities. The selection and scheduling of therapies depend on program availability and the specific requirements of the patient.
Outpatient rehab offers several benefits, including flexibility, reduced expense compared to inpatient treatment, and the ability to maintain personal and professional commitments while receiving care. It is generally as effective as inpatient treatment for individuals with substance use disorders. However, the suitability of outpatient rehab depends on factors such as the severity of the addiction, the presence of co-occurring mental health conditions, and the individual's support system.
First Steps of How To Find Aetna Outpatient Treatment Near Me In Massachusetts
When seeking Aetna outpatient treatment for substance abuse in Massachusetts, there are several important steps you can take to find the right program. Begin by researching reputable treatment centers that specialize in outpatient care and have a strong track record of helping individuals on their recovery journey. You can start by exploring local directories, such as the
Substance Abuse and Mental Health Services Administration (SAMHSA)
treatment locator tool, which provides a comprehensive database of licensed treatment providers.
Additionally, you may want to reach out to healthcare professionals, such as your primary care physician or a trusted therapist, who can provide recommendations based on your specific needs and circumstances. It's crucial to consider factors like the program's treatment approach, the qualifications and expertise of the staff, the availability of support services, and the program's location and accessibility. By taking these first steps and conducting thorough research, you can find Aetna outpatient treatment options near you in Massachusetts, that align with your recovery goals and provide the support you need.
Aetna Drug & Alcohol Treatment Centers in MA
Brook Recovery is a leading Aetna drug and alcohol treatment center in Massachusetts, providing comprehensive outpatient treatment programs. Our facility is dedicated to offering high-quality care to individuals struggling with substance abuse. At Brook Recovery, we understand the importance of addressing the underlying causes of addiction, and our approach is centered around personalized treatment.
Our Aetna outpatient program in offers flexibility in scheduling to accommodate the needs of our clients. We recognize that each person's recovery journey is unique, and we strive to provide tailored treatment plans that address their specific needs. Our team of experienced and compassionate master's level clinicians is committed to delivering clinical treatment focusing on long-term recovery. In addition to clinical therapy, we incorporate a holistic approach, including nutritional counseling, employment counseling, yoga, mindfulness therapy, 12-step immersion, and more.
We are committed to ensuring that individuals have access to the care they need, regardless of their financial circumstances. Brook Recovery accepts most major insurance plans, and we also offer financial assistance options, including sliding scale fees, to make treatment more accessible.
Our treatment programs at Brook Recovery encompass a range of services, including medical detoxification, outpatient treatment, residential treatment, dual diagnosis treatment, and aftercare. We prioritize providing a supportive and nurturing environment for individuals to heal and achieve lasting recovery. With accreditations, positive client testimonials, and a commitment to excellence, Brook Recovery stands out as a trusted resource for Aetna drug and alcohol treatment in MA.
Get Answers to Your Questions Now
Are you looking for information on addiction treatment options, or just need someone to talk to? We are here to help.
Get Substance Abuse Help From The Best Aetna Outpatient Treatment Program in MA
If you or someone you know is struggling with addiction, it's essential to seek help from a trusted and accredited treatment program. Look no further than Brook Recovery Centers, the leading Aetna outpatient treatment program in MA. With a commitment to high-quality care and a patient-centered approach, Brook Recovery Centers offers comprehensive services to address substance abuse and mental health disorders. Our multidisciplinary team of specialists will work closely with you to create an individualized treatment plan that focuses on healing the underlying causes of addiction, leveraging your strengths, and fostering lifelong recovery.
Brook Recovery Centers is a licensed and accredited facility with the gold seal of approval from The Joint Commission, demonstrating their dedication to providing top-notch care. Our programs cater to individuals at different stages of their recovery journey. Whether you're in need of medical detox to stabilize your condition and transition into treatment, residential treatment for around-the-clock care, or intensive outpatient care for more comprehensive intervention, Brook Recovery Centers has the expertise and resources to support your specific needs.
Our holistic and personalized treatment approach sets Brook Recovery Centers apart. We understand that addiction is a complex issue with underlying causes and unique challenges for each individual. That's why we offer a full continuum of care, including nutritional counseling, employment counseling, yoga, mindfulness therapy, 12-step immersion, and more. Our commitment to addressing the whole person sets them apart as a comprehensive outpatient treatment program.
Whether you prefer in-person or online services, we provide flexible options to accommodate your preferences. Don't let addiction control your life any longer. Take the first step toward recovery by reaching out to Brook Recovery Centers today by calling  (866) 518-9455. Our compassionate team is ready to guide you on your journey to a healthier and more fulfilling life.
Most Insurance Plans Accepted
Our goal is to make sure that anyone in need of drug or alcohol treatment can get help. Our intake team is dedicated to maximizing your insurance coverage to minimize out-of-pocket expenses. Call our team at (866) 518-9455 or fill out our insurance verification form with your health insurance information, and we will handle the rest.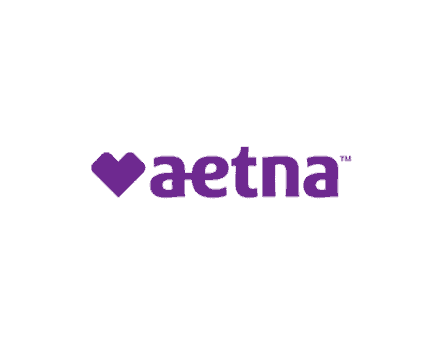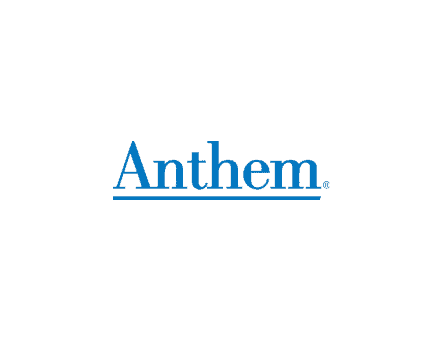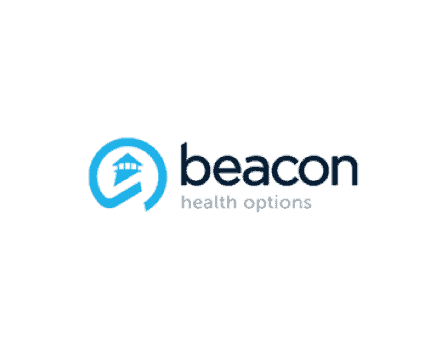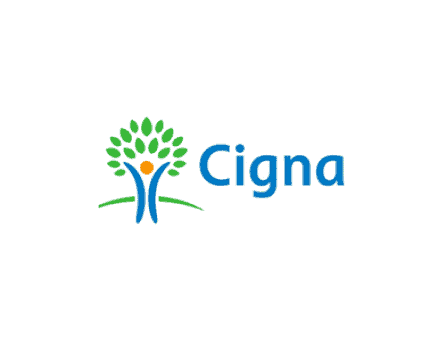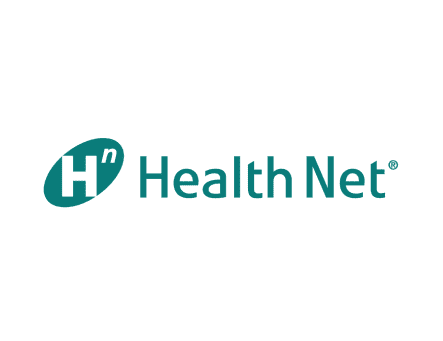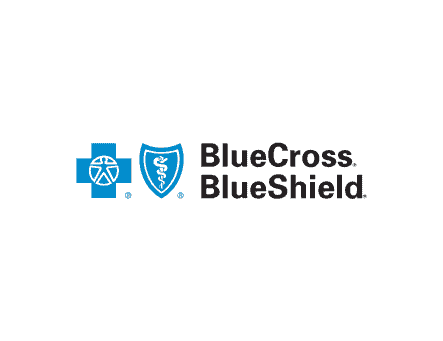 Flexible outpatient program hours to fit the needs of your schedule.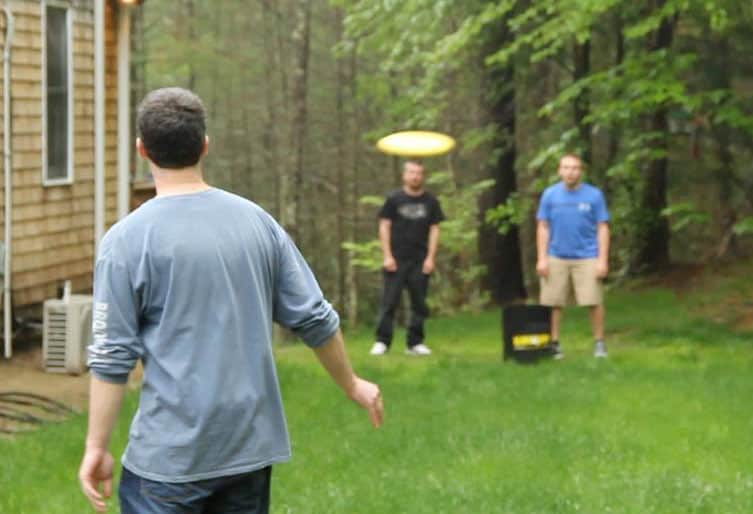 Master's Level Clinical Care Provided For Men and Women 5-6 Days a week for 5.5 hours each day.
Brook Recovery Center Offers Once Weekly Group Therapy Sessions with our Master's Level Clinical Team.
3-5 days per week to fit the needs of transitioning back into everyday living.
Reach out to us through the confidential form below for assistance on Aetna Substance Abuse Treatment MA!
Better Recovery is Our Mission
24/7 SERVICE. SAME DAY CONSULTS ARE AVAILABLE.