Suboxone Clinic In Newton MA
Our suboxone clinic offers comprehensive substance abuse treatment services tailored to your needs.
Suboxone Clinic: For Those Struggling With Opioid Addiction
Opioid addiction, medically known as opioid use disorder, is a serious problem affecting millions worldwide. Opioid addiction is a chronic, relapsing condition characterized by compulsive opioid use, despite negative consequences. If left untreated, opioid addiction can be physically and emotionally devastating and even lead to death.
Fortunately, there is help available for people struggling with opioid addiction through Suboxone clinics like ours. Our specialized clinics are staffed by experienced doctors and nurses specializing in treating opioid use disorder. Suboxone clinics in Newton, MA, provide comprehensive services, such as medication-assisted treatment (MAT), counseling, and group support, to help people struggling with opioid addiction.
Medication-assisted treatment is an important part of the comprehensive care available at Suboxone clinics. This evidence-based approach combines medication and counseling to help regulate cravings, reduce withdrawal symptoms, and improve overall functioning. Suboxone clinics provide access to FDA-approved medications like buprenorphine and naloxone that can be used alone or in combination with counseling to effectively manage opioid addiction.
Counseling is another crucial component of care at Suboxone clinics. Our counselors are experienced and trained to provide individual, group, and family counseling to address the physical, psychological, and social aspects of opioid addiction. Counseling can help people with addiction develop healthy coping skills, build a strong support system, learn how to avoid triggers that could lead to relapse, and establish long-term sobriety.
At our Suboxone clinic, we are committed to providing comprehensive and compassionate addiction treatment services that help individuals with opioid addiction reach lasting recovery. Our staff is here to support you every step of the way on your path to recovery. If you or someone you know is struggling with opioid addiction, call (866) 518-9455 today.
What is a Suboxone Clinic?
A Suboxone clinic is a healthcare facility specializing in treating opioid addiction with medications and counseling. These clinics aim to provide evidence-based treatments to help people achieve lasting recovery from opioid addiction. Suboxone is a medication used to reduce cravings and withdrawal symptoms associated with opioid dependence, providing an important step in recovery.
At Brook Recovery Centers, we specialize in treating opioid use disorder and provide comprehensive treatment plans that include behavioral counseling, support groups, and access to medication-assisted treatment (MAT). We understand that overcoming opioid dependence is a complex process. Our team of experts will work with you to create a personalized treatment plan that keeps you on the path to recovery. Our goal is to provide effective and compassionate care that empowers individuals on their journey toward sobriety and overall health and wellness.
How Do Suboxone Clinics Work?
The experienced team of medical professionals and therapists at Brook Recovery Centers provides comprehensive treatments for opioid addiction. Our Suboxone clinic focuses on medication-assisted treatment (MAT) to reduce cravings and withdrawal symptoms associated with opioid dependence. During MAT, we will administer the medication in a safe environment and monitor your progress closely.
In addition to MAT, we offer additional resources and therapies to support our patients' recovery. We provide evidence-based rehab services and activities to help you develop the skills and strategies needed to cope with cravings and maintain sobriety in the long term.
Opioid Addiction Treatment Center in Newton MA
At Brook Recovery Centers, we understand the challenges of opioid addiction and are here to provide individuals with the tools they need to achieve life-long recovery. Our rehab center Newton MA, provides a comprehensive treatment program for those struggling with opioid use disorder. We work collaboratively with each client to develop individualized treatment plans that meet each person's unique needs and help them reach their goals.
Our team of experienced medical professionals, addiction specialists and counselors provides a collaborative approach to opioid addiction recovery. We understand how hard it can be to take the first step in seeking help for addiction, which is why we strive to make our center a supportive and safe environment.
If you or someone you care about is struggling with substance abuse, we're here to help. Contact Brook Recovery Centers today at (866) 518-9455 to learn more about our drug and alcohol rehab programs in Newton, Massachusetts, and begin your journey toward a healthier, happier life.
Some of the First Steps of How to Find a Suboxone Clinic In Newton MA
To find a suboxone clinic near you, you can start your search with the Substance Abuse and Mental Health Services Administration. Use their Directory of Single State Agencies for Substance Abuse Services to find the local resource to contact in your state. Be prepared to verify your income, whether you have any insurance, and any need for financial support before you can enroll.
For some individuals, the monetary cost of opioid addiction treatment is too much. For people living in poverty and those unemployed, even homeless, and struggling with the physical, emotional, and financial cost of opioid addiction, the idea of entering an opioid treatment program seems impossible because there is simply no money available. Because many treatment programs are beyond the ability of these individuals or their families to afford, some of them attempt a potentially dangerous cold turkey or at-home detox, or other treatment methods that are not evidence-based. Even though they want to move past their addictions, some of these individuals give up on the idea of rehab altogether simply based on the inability to pay.
Get Answers to Your Questions Now
Are you looking for information on addiction treatment options, or just need someone to talk to? We are here to help.
Some of the First Steps of How to Find a Suboxone Clinic In Newton MA
1. Research available Suboxone clinics in the area: The first step in finding the right Suboxone clinic in Newton, MA, is researching your options. Use online resources or contact local treatment providers to learn more about the programs they offer and what type of support and services are included.
2. Ask questions: Once you've identified a few potential options, it's important to ask questions. Find out about the program's duration, what type of treatment is provided, and whether or not additional support services are available. Additionally, make sure you understand the cost of opioid treatment and any payment plans that might be available.
3. Contact the clinic: Once you've narrowed down your choices, take the time to contact each clinic and get a feel for their atmosphere. Ask questions about their approach to treatment, as well as details regarding available care options and support services.
4. Schedule an appointment: If possible, schedule an in-person visit with the Suboxone clinic before deciding. This will give you an opportunity to tour the clinic and ask questions about the program in person. Additionally, meeting with staff members can help you get a better understanding of what to expect during treatment.
With these steps, you can make an informed decision on which substance abuse treatment center Newton, MA is right for you. Take the time to research your options, ask questions, contact clinics, and schedule visits to get the most out of your experience. With the right opioid treatment center, you can begin your journey to recovery and reclaim your life.
How to Start Your Search of How To Find Suboxone Clinic In Newton MA
One way to find free treatment programs is through the government; the Substance Abuse and Mental Health Services Administration (SAMHSA) provides a search tool that can find nearby Suboxone clinics based on an individual's address. The search tool allows individuals to filter programs based on their specific requirements.
If you want to know How To Find a Suboxone Clinic In Newton MA, one of the first things you'll want to do is get yourself or a loved one into a detoxification center. This is where they will undergo a medical process that will free them from any physical withdrawals from opioids. It is an absolute necessity that any guest entering Brook Recovery Center be treated for opioid detox before they can achieve success in a recovery program.
What to Know Next About How to Find a Suboxone Clinic In Newton  MA
Further treatment is necessary for the psychological aspect of addiction. Many are under the assumption that getting opioids out of a person's system who is struggling with an opioid use disorder will give them the ability to stay away. However, the crux of the problem for most is the mental aspect of addiction.
When looking for a substance abuse treatment center Newton, MA, it is important to ensure you find one with a strong focus on psychological wellness and therapy. Many successful recovery programs include counseling, group therapy and 12-step meetings, and other forms of behavioral therapies that help build a positive support network and teach individuals how to deal with their triggers and remain sober.
Most Insurance Plans Accepted
Our goal is to make sure that anyone in need of drug or alcohol treatment can get help. Our intake team is dedicated to maximizing your insurance coverage to minimize out-of-pocket expenses. Fill out our insurance verification form with your health insurance information and we will handle the rest.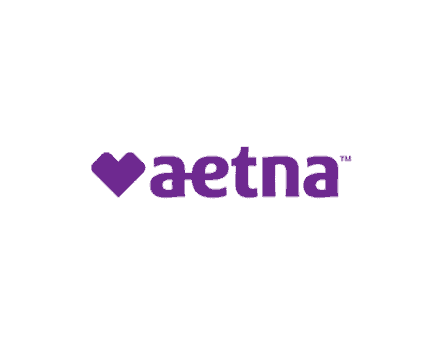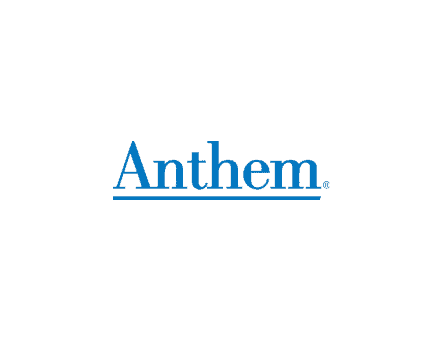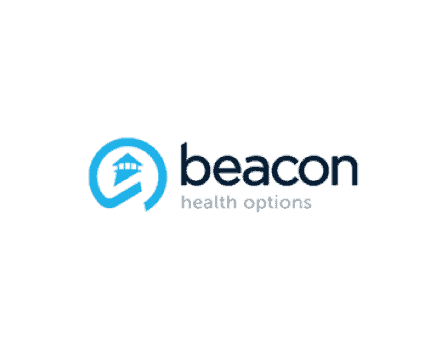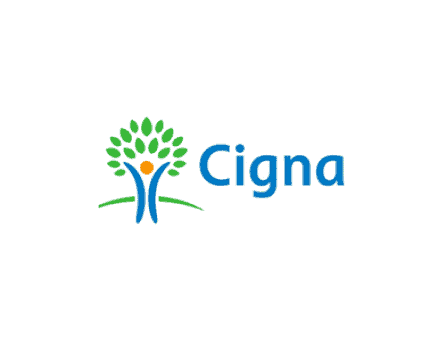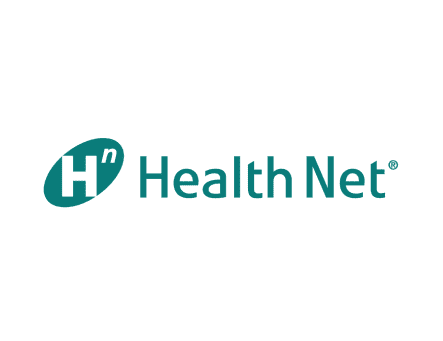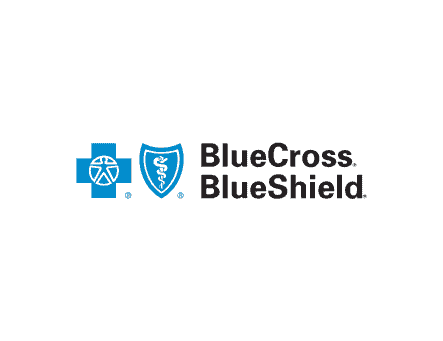 Flexible outpatient program hours to fit the needs of your schedule.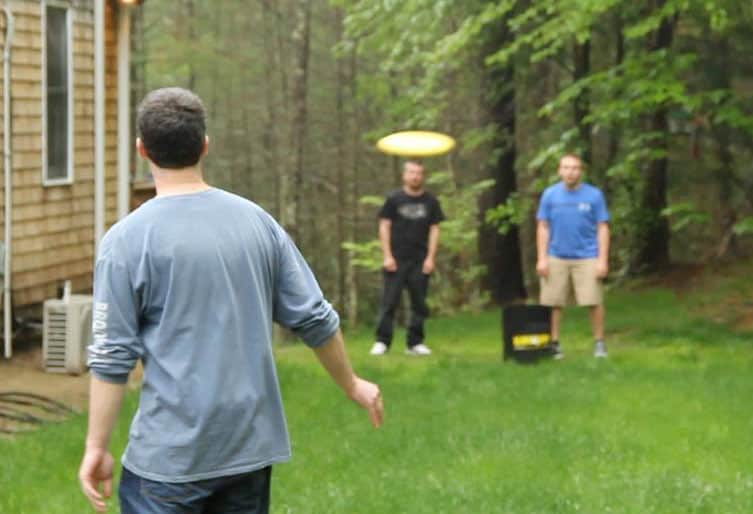 Master's Level Clinical Care Provided For Men and Women 5-6 Days a week for 5.5 hours each day.
Brook Recovery Center Offers Once Weekly Group Therapy Sessions with our Master's Level Clinical Team.
3-5 days per week to fit the needs of transitioning back into everyday living.
Reach out to us through the confidential form below for assistance on Suboxone Clinics Newton MA!
Better Recovery is Our Mission
24/7 SERVICE. SAME DAY CONSULTS ARE AVAILABLE.