Evening Intensive Outpatient Program (IOP)
A part-time program designed to provide pivotal treatment for addiction while balancing the responsibilities of work and family.
What is an Evening Intensive Outpatient Program? How Does it Differ from a Daytime Intensive Outpatient Program?
An evening intensive outpatient program (IOP) provides enhanced care while allowing individuals to meet their work and family obligations. While in our evening IOP, you'll spend time in psychoeducational groups, process groups, skills training groups, health promotion activities, and one-on-one therapy sessions. Our comprehensive programming is customized to meet the individual needs of each client, with a focus on relapse prevention strategies and increased self-awareness.
The main difference between an evening and daytime IOP is the schedule. Evening programs take place during the late afternoon or early evening hours, which allows clients to attend work and other obligations during the day. This level of care requires more structure and accountability than standard outpatient programs, but unlike residential treatment, you do not have to live at our rehab center. Designed to provide comprehensive clinical treatment, psycho-educational programming, and individual support for those with mild to moderate substance use disorders, the evening IOP program at Brook Recovery Centers offers the ideal balance of treatment, responsibility, and life.
Like our daytime IOP program, our evening intensive outpatient program is designed to help participants achieve long-term recovery while providing the support they need to remain sober in their daily lives. With our experienced team of professionals, we offer the most comprehensive treatment available in Massachusetts.
Benefits of an Evening Intensive Outpatient Program (IOP) in Massachusetts
For individuals who have daily commitments such as work, school, or family responsibilities, our evening intensive outpatient program (IOP) is an ideal option. It allows them to maintain their normal routine as much as possible while receiving treatment for their addiction. Unlike residential drug treatment programs that have a rigid and structured environment, our IOP provides more flexibility and is better suited for individuals who do not require such intensity. Other benefits of attending evening IOP include:
Flexible schedule: Our evening IOP program meets three to four nights a week, providing a minimum of 25 hours per week of addiction treatment at our rehab center in Massachusetts via a flexible schedule that fits into your routine. Each session lasts three hours, allowing you to focus on your recovery without compromising your other commitments.
Comprehensive treatment approach: The program has been designed to help you construct a solid foundation for your recovery to excel from. Evidence-based practices, psychiatric services, and comprehensive recovery skills and wellness programming make this program truly unique to Massachusetts. While attending evening IOP in Massachusetts, clients participate in individual therapy, medication management, and evidence-based group therapy facilitated by master's level clinical therapists. This program can be attended from home or from the safety of a structured sober living environment.
Individualized care: At Brook Recovery Centers, we recognize that each individual has unique needs and experiences. Our IOP program provides individualized care tailored to each client's specific needs. We work closely with each individual to create a personalized treatment plan that addresses their unique challenges and goals while accommodating their schedules outside of treatment, making it great for those who need additional support while being actively engaged in the everyday responsibilities of life.
Ongoing support, minimal commitment: Our IOP program can last anywhere from 30-90 days, but our support doesn't end when the program ends. We offer ongoing support and aftercare services to ensure our client's long-term success in recovery. Our team provides regular check-ins and referrals to community resources that can aid in their recovery.
Am I a Good Candidate for Your Evening IOP Program in Massachusetts?
Our evening IOP program is best for individuals who require a transitional level of care after inpatient treatment or want to supplement their recovery from substance abuse. Our program is designed to help individuals continue their recovery journey while balancing their everyday lives.
Evening outpatient treatment can be an excellent option for those who have commitments during the day but still need the structure and support of a treatment program. Additionally, evening IOP can be more affordable than inpatient or residential services, as it requires fewer hours of care per week.
Since our evening intensive outpatient program serves various functions, individuals in many stages of their addiction recovery journey can join our program. We have participants who are transitioning from a residential program and participants who are just beginning addiction treatment.
Before entering our program, our intake team will do an individualized assessment to determine if this level of care is the right fit for you. Intensive outpatient may be a good fit for you if:
You have completed a residential or PHP program
You suffer from a less severe addiction
You have a strong support system
You are unable to commit to an inpatient program due to work or family obligations
You want the flexibility of attending therapy during the evenings
Types of Outpatient Addiction Treatment
At Brook Recovery Centers, we offer the following types of outpatient addiction treatment services:
Partial Hospitalization Program (PHP): Our PHP program is designed to meet the needs of individuals who require more intensive care than traditional outpatient services can provide but not as high a level of intensity as an inpatient program. This program meets five days a week for six hours each session.
Daytime & Evening Intensive Outpatient Program (IOP): Our daytime and evening IOP programs are designed to meet the needs of individuals who require more intensive care than traditional outpatient services can provide. This program meets three to four times a week for three hours each session.
Standard Outpatient Program (OP): Our standard outpatient program is designed to offer individuals with less severe addictions or who have already completed a higher level of care the structure and support they need to maintain their sobriety. We offer specific types of outpatient programs, such as an outpatient alcohol rehab program designed to provide individuals with the support and structure needed to recover from an addiction to alcohol as well as an outpatient opioid rehab program designed to provide individuals with the support and structure needed to recover from an addiction to opioids and more. All outpatient programs meet once or twice a week for one-hour sessions.
Get Answers to Your Questions Now
Are you looking for information on addiction treatment options, or just need someone to talk to? We are here to help.
Reasons to Choose Brook Recovery Centers' Evening IOP
Our evening intensive outpatient program (IOP) for substance use treatment in Massachusetts is a great choice for several reasons, such as:
You can maintain your daily routine: Unlike residential treatment, our evening IOP allows you to continue attending school, work, or fulfilling family obligations while still receiving treatment for your substance use disorder.
You can stay connected to your support system: We understand the importance of having a strong support system during recovery. By enrolling in our evening IOP, you can still stay connected to your loved ones and friends who are essential to your recovery.
It is a cost-effective option: Evening intensive outpatient treatment is much more affordable than a residential treatment program while offering an effective and structured program for recovery from drug or alcohol addiction.
We treat all types of substance use disorders: Our program is designed to treat addiction to various substances, including meth, opioids, alcohol, cocaine, hallucinogens, and polysubstance addiction.
You will receive long-term support: At Brook Recovery Centers, we understand that addiction recovery is an ongoing journey. We provide our clients with the tools and resources to achieve their long-term goals in sobriety. Our program is designed for those who are ready to take the next step in their recovery process.
Most Insurance Plans Accepted
Our goal is to make sure that anyone in need of drug or alcohol treatment can get help. Our intake team is dedicated to maximizing your insurance coverage to minimize out-of-pocket expenses. Fill out our insurance verification form with your health insurance information and we will handle the rest.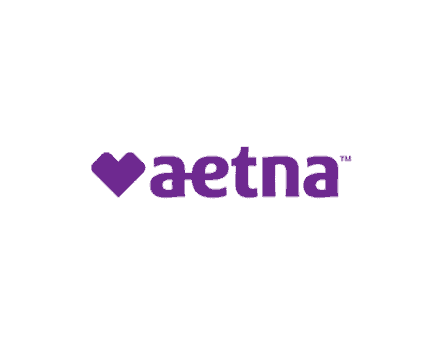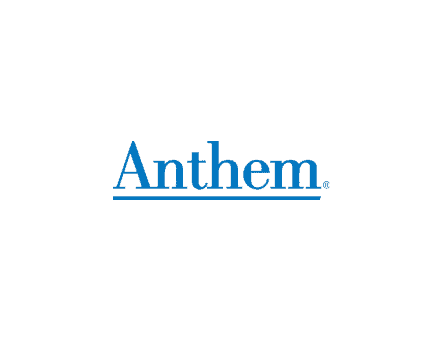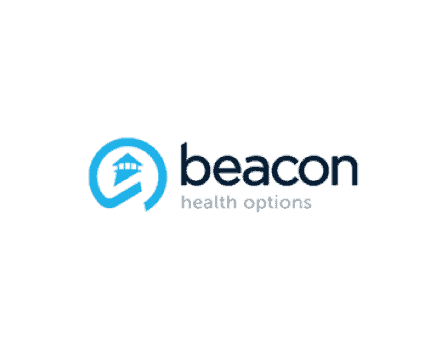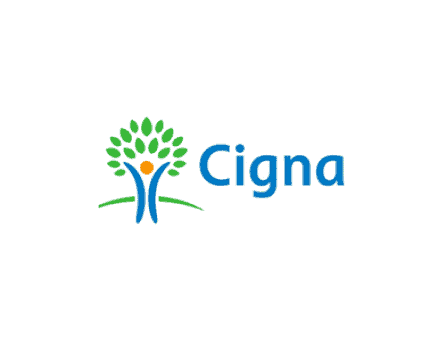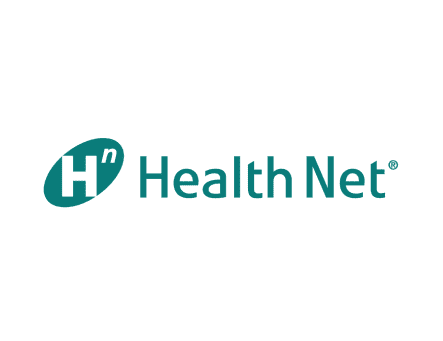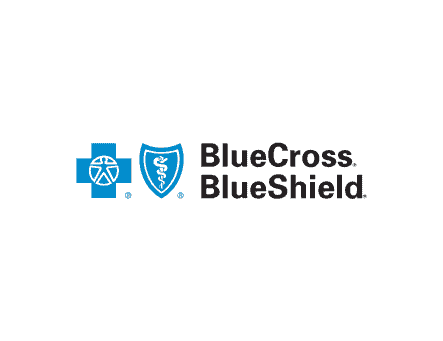 Flexible outpatient program hours to fit the needs of your schedule.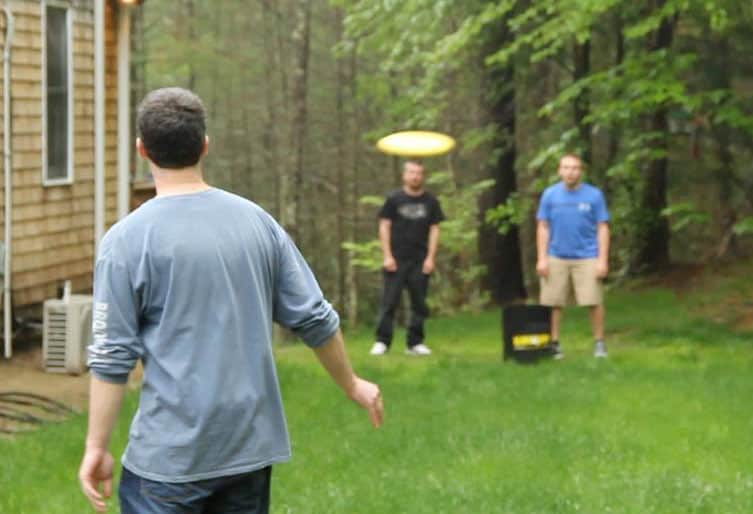 Master's Level Clinical Care Provided For Men and Women 5-6 Days a week for 5.5 hours each day.
Brook Recovery Center Offers Once Weekly Group Therapy Sessions with our Master's Level Clinical Team.
3-5 days per week to fit the needs of transitioning back into everyday living.
Reach out to use through the confidential form below to learn more about our evening IOP program in Massachusetts.
Better Recovery is Our Mission
24/7 SERVICE. SAME DAY CONSULTS ARE AVAILABLE.