The Benefits of Attending a California Drug Detox Program
Detox is the first step to overcoming a drug or alcohol addiction. However, not any detox program is going to be the best fit for your needs or provide you with the same access to care and support. Find out why attending a drug detox program in California can provide you with some of the best services for your substance use disorder. 
Drug detox is the process of physically withdrawing from drugs or alcohol. It typically lasts 7 to 10 days and the symptoms can range from mild to severe. During medical detox, individuals are under the supervision of medical professionals to receive the care and support they need to help ensure they stay safe and healthy. This can include providing medications to reduce the effect of withdrawal symptoms, especially those that become severe.
If you struggle with alcohol abuse or drug abuse and would like to quit, you most likely would benefit from a drug detox program in California (including in Southern California).
Benefits of a California Drug Detox Program
However, not all drug detox programs are the same or provide high-quality care. Here are some benefits of choosing a California drug detox program. 
Access to Cutting-Edge Technology
California is a leader in utilizing advanced, innovative technology for drug detox and addiction treatment. Many facilities use state-of-the-art technology and personalized treatment plans for ensuring you receive the best level of care possible.
Therapeutic Environment
California is known for being a relaxing place with beaches everywhere. This means you get to detox and heal in a beautiful, peaceful environment, which can enhance your overall experience during addiction recovery.
Mental Health Support
Many detox programs in California provide mental health support alongside physical detox (typically provided by a type of mental health services administration team). This can help address not only the withdrawal from drugs/addiction itself but also any co-occurring mental health conditions that might be contributing to the addiction cycle.
Holistic Approach
In addition to providing mental health support during detox, it's common for drug detox rehab centers in California to incorporate various holistic therapies into treatment. This can include yoga, meditation, outdoor therapy, art therapy, and other services. Receiving treatment in the form of holistic therapy can improve mental health, reduce stress, and promote overall well-being. 
Post-Detox Support
Detox is just the first step in the recovery journey. Following detox, California addiction treatment centers often provide various outpatient treatment services to help support your recovery further. This can include counseling support groups in the form of individual therapy sessions, family therapy, and group therapy.
Legal Compliance
All licensed detox centers in the state of California are required to comply with specific standards and regulations put into place by the state. This ensures high-quality care and safety for patients throughout the entire addiction recovery process, beginning with detox. 
Get Answers to Your Questions Now
Are you looking for information on addiction treatment options, or just need someone to talk to? We are here to help.
What To Expect From a Drug Detox Addiction Treatment Center Program
Overall, you should expect the following from a California detox program for your alcohol or drug addiction:
High level of care and support

24/7 assistance available throughout your detox

Medication assisted treatment if needed to help reduce the effect of withdrawal symptoms

Personalized treatment plan customized for your needs

Ability to detox from a wide variety of drugs

Experienced staff, including licensed medical professionals

Access to a variety of therapies, including

evidence-based therapies

such as Cognitive Behavioral Therapy (CBT), Dialectical Behavior Therapy (DBT), and Trauma therapy

Access to holistic therapies
Will Insurance Be Accepted For a Substance Abuse Treatment Program?
Many addiction treatment centers in California accept health insurance, so it's possible that some or all of your costs for addiction treatment will be covered. Under the Affordable Care Act (ACA), treatments for substance use disorders and mental health services are considered essential health benefits (this applies to both outpatient services and residential treatment services). This means many health insurance plans, including Health Insurance Marketplaces, must cover the costs for these services. 
At Brook Recovery Centers, we're in-network with Cigna, Aetna, Anthem, and many other insurance providers.
About Brook Recovery Centers
Brook Recovery Centers is a nationally accredited leading substance abuse treatment provider. We are dedicated to helping those struggling with addiction and co-occurring mental health disorders overcome their addiction. We strive to provide our clients with the highest quality of care they deserve and produce lasting changes that serve them long after treatment. Our master's-level clinicians use a variety of evidence-based therapies that address the physical and psychological aspects of addiction while treating the whole person – not just the condition itself. Our addiction treatment programs aim to stabilize clients and provide them with the skills, knowledge, and resources needed to reclaim their lives from addiction.
We believe that recovery from drug abuse is possible for everyone, and our experienced staff is dedicated to helping each and every client in their recovery journey.
Most Insurance Plans Accepted
Our goal is to make sure that anyone in need of drug or alcohol treatment can get help. Our intake team is dedicated to maximizing your insurance coverage to minimize out-of-pocket expenses. Fill out our insurance verification form with your health insurance information and we will handle the rest.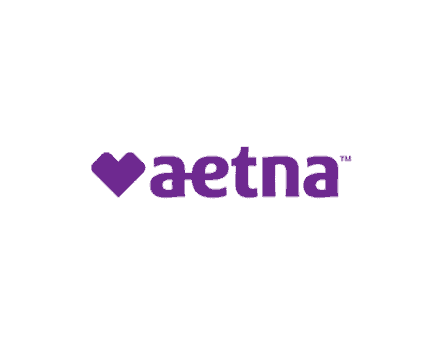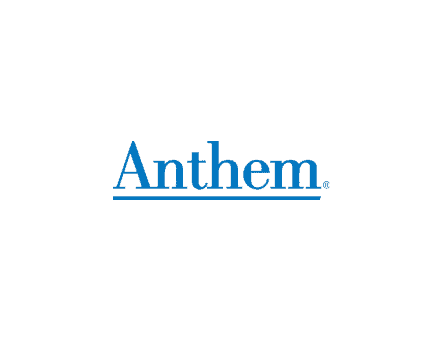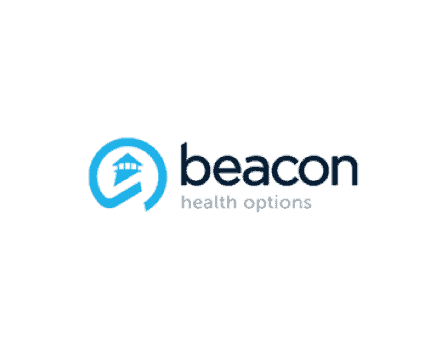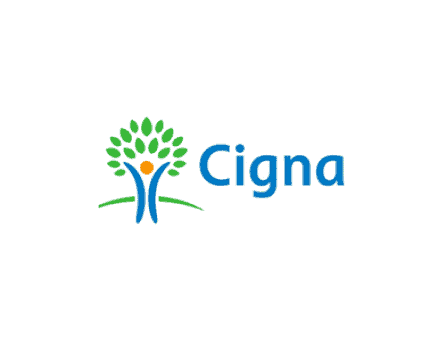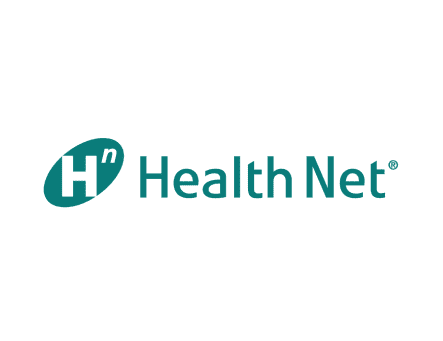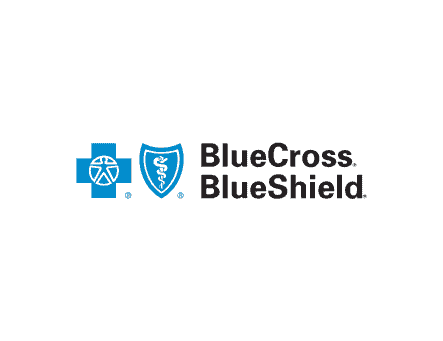 Flexible outpatient program hours to fit the needs of your schedule.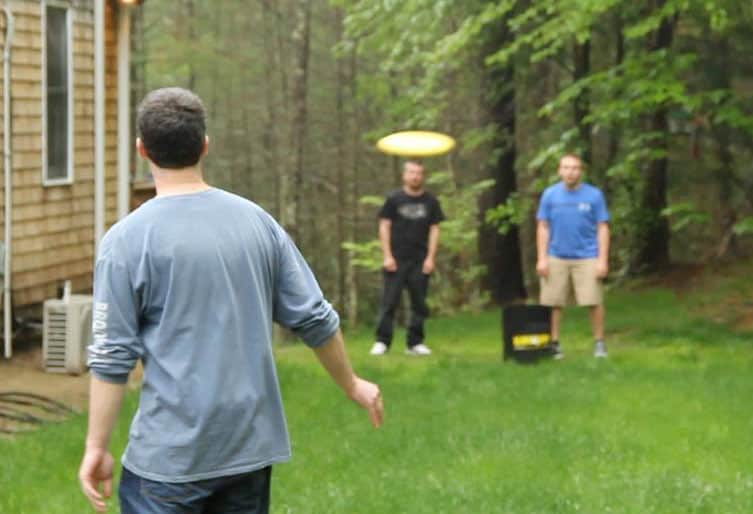 Master's Level Clinical Care Provided For Men and Women 5-6 Days a week for 5.5 hours each day.
Brook Recovery Center Offers Once Weekly Group Therapy Sessions with our Master's Level Clinical Team.
3-5 days per week to fit the needs of transitioning back into everyday living.
Reach out to us through the confidential form below for assistance on Trying To Figure Out How To Find Intensive Outpatient Program (IOP) Near Me In Newton MA!
Better Recovery is Our Mission
24/7 SERVICE. SAME DAY CONSULTS ARE AVAILABLE.